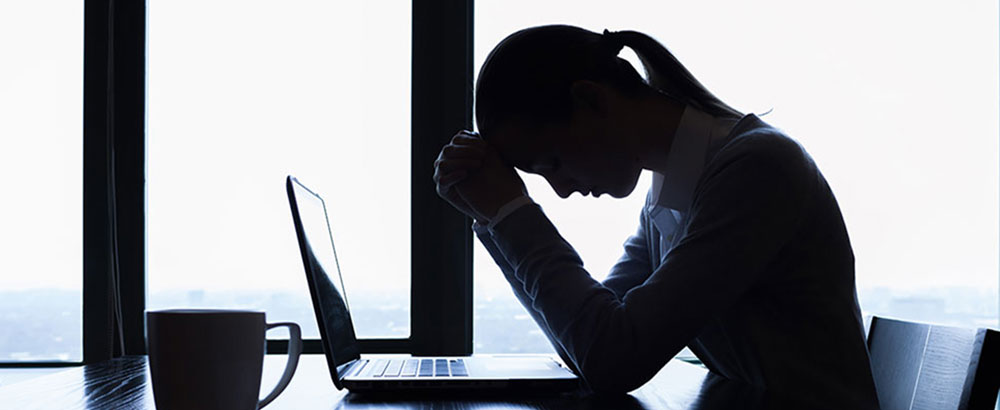 Have you been classified as an "independent contractor"? Chances are, you have been misclassified and therefore you are entitled to certain protections and rights. Our San Diego employment lawyers are committed to protecting and fighting for employee rights.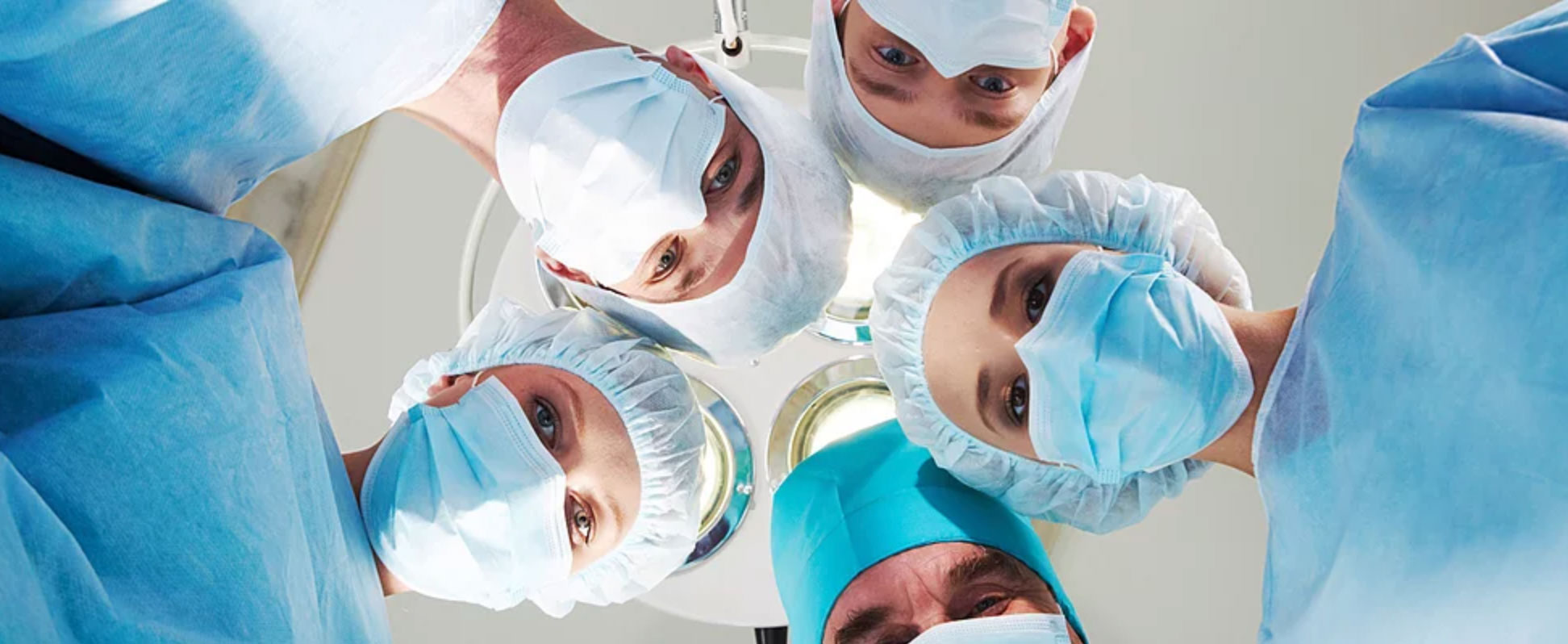 We represent individuals and families who have suffered injury or death caused by the negligence or recklessness of others. Our San Diego accident lawyers are committed to protecting and fighting for the rights of the injured.
Free initial consultation • We can come to you!
The personal injury attorneys at Light & Miller, LLP understand that circumstances following an injury can severely limit mobility and everyday functioning. As such, we can come to you and provide an initial consultation at absolutely no cost to you.
Our Practice
Light & Miller, LLP is a modern, client-centered law firm formed to provide exceptional, effective and aggressive legal services and trial advocacy in the areas of employee/worker rights, consumer safety, and personal injury. Our trial lawyers regularly represent individuals throughout California, including Orange County, Los Angeles and the San Francisco Bay Area.
We don't get paid unless you get paid
Light & Miller, LLP's trial attorneys will typically work on a contingency fee basis. That means that your trial attorney doesn't get paid unless there is a recovery and you get paid. The only fee you pay is a percentage of the amount you recover.

California Office
8880 Rio San Diego Drive Rio Vista Tower, 8th Floor San Diego, California 92108
Phone: (619) 554-8460
Fax: (619) 996-7070
Colorado Office*
14143 Denver West Parkway,
Suite #100 - Golden, Colorado 80401
Phone: (720) 330-2848
Fax: (720) 330-2849
* Colorado cases are handled exclusively by LIGHT & MILLER, LLP Attorney, Christopher Light