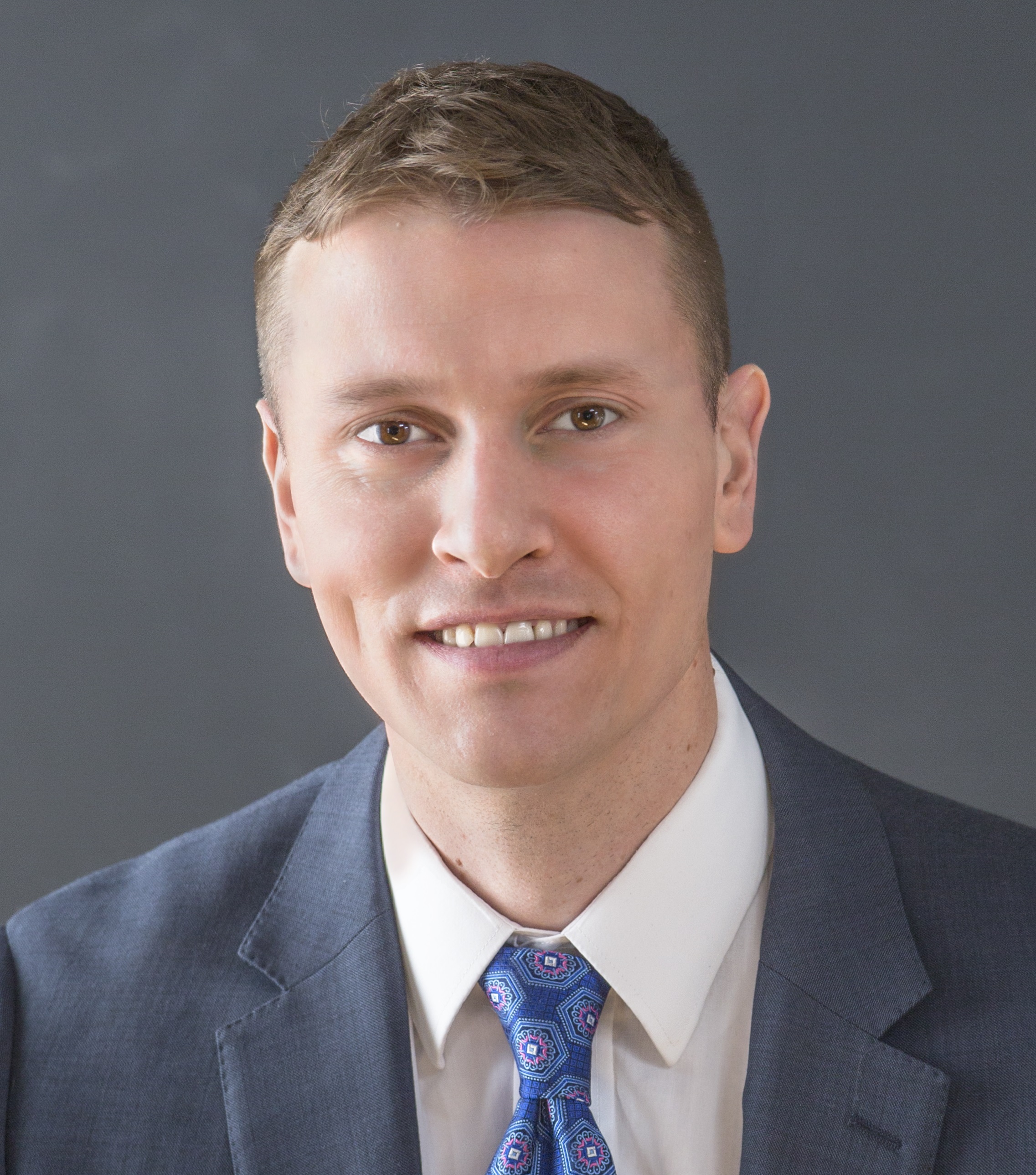 CHRISTOPHER LIGHT
Partner | Trial Lawyer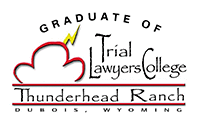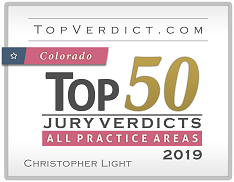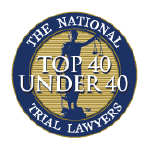 Mr. Light firmly believes in the power of authenticity and humanity. His strength of empathy and unique personal experience with tragedy has allowed him to connect with clients who've suffered their own profound losses. Mr. Light is honored to represent and advocate for individuals and families suffering from the universe of challenges following a traumatic brain injury.
Nobody expects or can anticipate what follows a brain injury, even a "mild" trauma. Growing up, Mr. Light was reminded on a daily basis of the strength, determination, love, patience and understanding necessary to endure the aftermath of a life-altering event. Drawing on his significant jury trial experience throughout Colorado and California, Mr. Light is a powerful and dynamic trial advocate for individuals and families coping with loss and persevering through adversity and hardship.
Widely revered for his trial advocacy, Mr. Light has quickly established himself as one of Colorado's most accomplished trial lawyers. Selected by his peers as a Super Lawyers Rising Star, an honor that is limited to 2.5% of attorneys in Colorado, in 2019 and 2020, Mr. Light was selected as a Super Lawyers "Rising Star" in both California and Colorado – a very rare and unique accomplishment. Mr. Light has been recognized by the National Trial Lawyers Association as a "Top 40 Under 40" trial attorney and the American Institute of Personal Injury Attorneys has selected him to their "10 Best" List. In 2019, Mr. Light and his partner, Michael Miller, were selected to attend the prestigious Trial Lawyers College founded by Gerry Spence in Dubois, Wyoming. The Trial Lawyers College is dedicated to training and educating lawyers and judges who are committed to the jury system and to representing and obtaining justice for individuals; the poor, the injured, the forgotten, the voiceless, the defenseless and the damned, and to protecting the rights of such people from corporate and government oppression.
Mr. Light is a member of the San Francisco Trial Lawyer's Association, Colorado Trial Lawyer's Association, Colorado Criminal Defense Bar, Colorado Bar Association and sits on the Board of Directors for the Mountain High Camp for young adults with brain injuries. In his free time, he enjoys spending time with his family, exploring the outdoors, playing the piano and being a dad. 
To learn more about Mr. Light's story, CLICK HERE

NORTHERN CALIFORNIA OFFICE
1990 N. California Blvd., Suite #800                                      Walnut Creek, California 94596
SOUTHERN CALIFORNIA OFFICE
8880 Rio San Diego Drive, Rio Vista Tower, Suite #800  San Diego, California 92108
Phone: (619) 554-8460
Fax: (619) 996-7070
COLORADO OFFICE*
14143 Denver West Parkway, Suite #100             
Golden, Colorado 80401
Phone: (720) 330-2848
Fax: (720) 330-2849
* Colorado cases are handled exclusively by LIGHT & MILLER, LLP Attorney, Christopher Light
© Light & Miller, LLP - 2020 All Rights Reserved